FREE | How to Add a Signature to a PDF Document
Usually, we are used to signing PDF document paper with a pen, but nowadays electronic signature becomes more and more popular as it is much better and faster compared the traditional one. 
If you haven't done it before, you may feel it is challenging to add signature to PDF document. Don't fret, we will show you how to quickly add a signature to your PDF document on different platforms, including Windows and Mac computers. 
Part 1. How to Add Digital Signature to PDF on Windows
For those who want to add a digital signature to PDF on Windows PC, EaseUS PDF Editor is an excellent option. 
As one of the best Windows PDF editor software worldwide, it offers lots of tools to help you modify PDF documents. And speaking of its signing function, this software enables you to insert a signature to any position in PDFs with simple clicks. Also, with its help, you are able to add digital signature block to PDF without any hassle.
Actually, adding a signature to a PDF file is just a piece of cake. Apart from that, this program provides various functions as well. For example, you can rely on it to create a fillable PDF form, fill and sign PDF form, extract pages from PDF, etc. All-in-all, this all-in-one PDF editing software will help you a lot, whether in work or study.
Key features:
One-click to convert PDF to Word, Excel, PPT, etc., or vice versa
An easy-to-use PDF compressor to reduce PDF size without losing any quality
Support OCR to make the scanned PDF file editable
Allow encrypting or removing password from PDF
Manage PDF pages effortlessly, including cropping, rotating, etc.
Check the following tutorial to insert signature to the PDF document with this software:
Step 1. Launch EaseUS PDF Editor and open the PDF to which you want to add a signature. Click on "Sign" > "Sign Document" to move on to the next steps.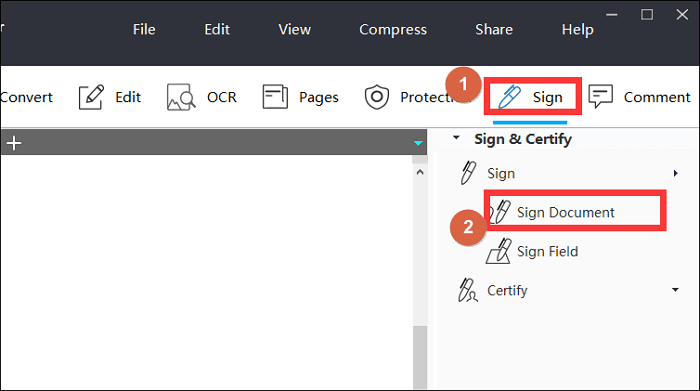 Step 2. A pop-up window will appear and asks that if you want to begin signing. If you decide to sign it, click on the "Drag New Signature Rectangle" button.

Step 3. Drag your mouse and select where you want to add the signature. Then, a window will appear, and you need to fill out the necessary information. Click on the "Sign" button to e-sign your PDF file.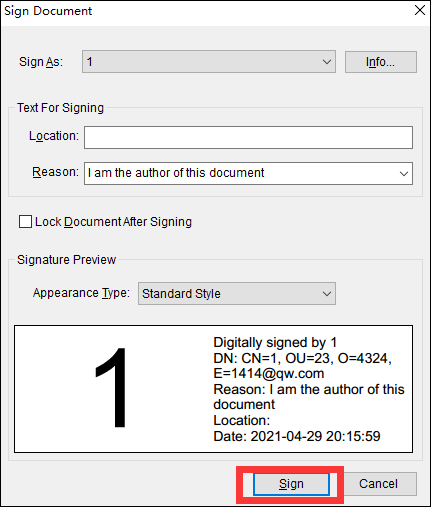 Step 4. Select the target folder to save the signed PDF.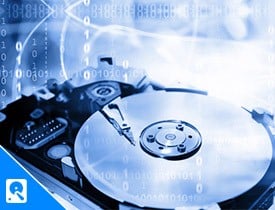 Part 2. How to Add a Signature to a PDF on Mac 
For Mac users, there is no need to download or install any third-party software for adding a signature to PDFs, as Preview can handle it without any hassle.
Preview comes with features comparable to the free version of Acrobat. It allows you to view, annotate, crop, convert, and even print your PDF documents in a few minutes. As for signing on PDFs, it is much easier than other professional PDF editing programs. This free Adobe Acrobat alternative enables you to insert the signature in 2 easy ways:
Step 1. Find the PDF document that you want to insert a signature, and open it with Preview.
Step 2. In the upper right-hand corner, click the toolbox icon. Next, hit the signature icon, and you will see a drop-down list where you can choose the "Click Signature" option.
Step 3. You will see two options – Trackpad and Camera, and try your desired way.
Trackpad: click "Trackpadz" > "Click Here to Begin", then draw your signature on the trackpad. When finished, click any key and hit Done.
Camera: click "Camera" to sign your name on white paper and hold it visible to the computer camera. And Preview will draw a virtual signature, then click Done.
Step 4. After creating a signature, you need to click on it and insert it into the PDF document. Also, the signature can be moved or resized like a regular image.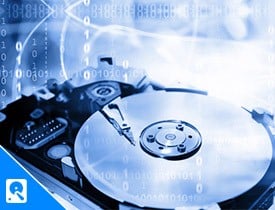 Part 3. How to Create a Signature for PDF Document Online Free
Apart from those offline software, many online tools can help you sign your PDF documents for free. If you are interested in these tools, this part is right for you.
#1. Small PDF
This online PDF editor is helpful to insert a signature to the PDF document. It allows you to draw your signature with the mouse or trackpad for signing. Alternatively, if you already have a signature image, you can directly upload the image or simply take a photo of your signature with your device's camera.
What's more, this program allows you to request an electronic signature from up to people, and you can show them exactly where they need to sign.
Step 1. Click CHOOSE FILE to upload the desired PDF file. It supports importing files from the local device, Dropbox, and Google Drive.
Step 2. Click "Your Signature" on the right side to draw or upload your signature. Once created a new one, you can place it on the PDF document.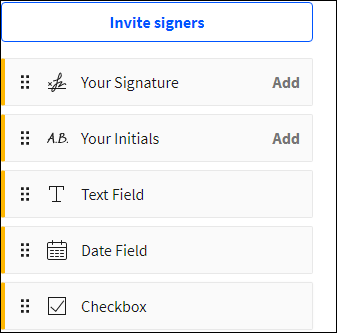 Step 3. If needed, you also can add text and date to the PDF.
Step 4. At last, click "Finish" and download the signed PDF document to your computer.
#2. Sejda
Another online tool we want to share with you is Sejda, which lets you add your own signature to the PDF file in a few simple steps. Inserting signature with this tool, you can create the signature in various styles and colors. 
Apart from that, adding text and filling PDF forms can also be done with its help. 
Step 1. Go to Sejda's official website, then click "Upload PDF File" to select the PDF document.
Step 2. Once the file is uploaded, click "Sign" and then "Add Signature" to create a new signature. There are three ways to create a signature:
Type your name with the keyboard
Draw the signature using the mouse or trackpad
Upload the images that contain your signature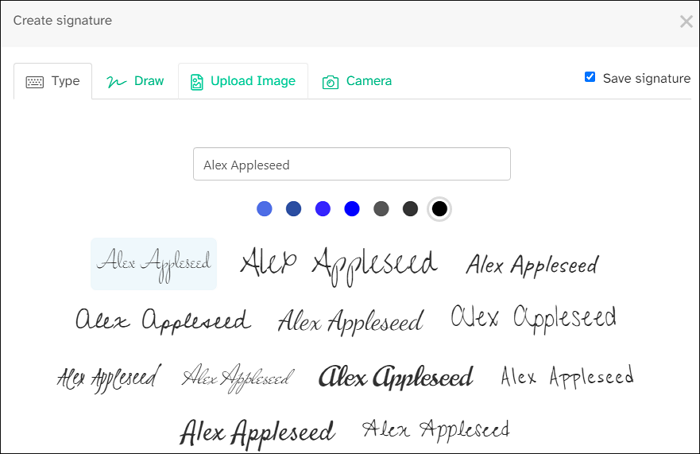 Step 3. Click the Sign menu and select the signature from the drop-down list. Scroll the page and click where you want to place it. Here you also can resize the signature by dragging on its corners. 
Step 4. Finally, click the "Apply changes" button at the bottom, then download the edited PDF file.
Final Thoughts
On this page, we have shown you four different ways to help you add a signature to PDF documents on Windows, Mac, and even online. 
For Mac users, try the free application - Preview; for those who don't want to install any software, online tools like Sejda are nice options. If you are a Windows user, don't miss EaseUS PDF Editor. This all-in-one PDF editor lets you sign, view, edit, encrypt, and convert PDF files effortlessly. Just try it now!
About the Author

Jane is an experienced editor for EaseUS focused on tech blog writing. Familiar with all kinds of video/PDF editing and screen recording software on the market, she specializes in composing posts about recording and editing videos. All the topics she chooses are aimed at providing more instructive information to users.