XPS vs PDF: Differences Between XPS and PDF
PAGE CONTENT:
It is common to use different digital documents available in different formats in our daily routine. Some file formats like XPS and PDF are used widely because of their portability and extensive features.
Have you ever thought about the differences between these formats or searched for XPS vs PDF? If you are searching for this comparison, our guide will help you in understanding. We are going to show you a comprehensive guide to their differences. Let's get started!
Definitions of XPS and PDF
What Is XPS?
It is a particular file format that stands for XML Paper Specifications. XPS enables users to view, edit, annotate, or print a particular document. This format is supported by all Windows operating systems.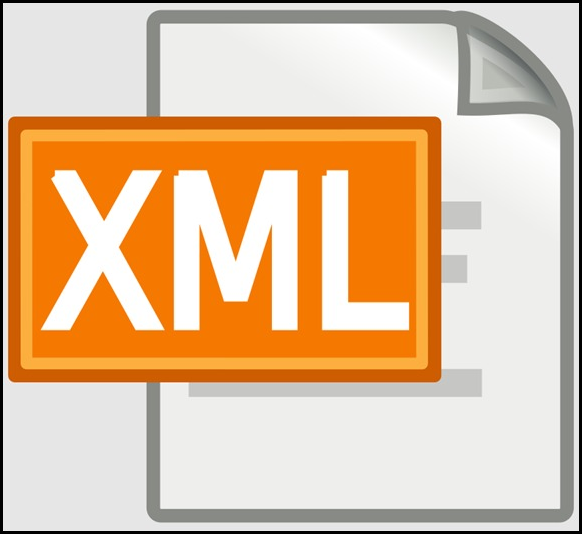 It means that you can open a file in this format using your computer without adding an extra installer. You shouldn't have to use any third-party tool for this purpose. To open this file, you only have to click on the file and open it with your system viewer. It will neither ask you for confirmation nor recommend a third-party tool.
What Is PDF?
It stands for Portable Document Format which Adobe launches. This file format is used widely for sharing different documents at various levels. Doesn't matter whether you have a small startup or working part-time with a company, you must have got some documents in this format.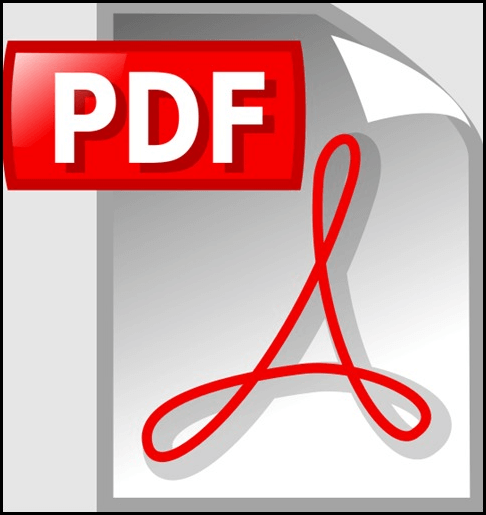 The main purpose of using this file's format at such a high rate is data format protection. While sharing your documents online, the format may get changed. As a result, you will not be able to print your document with your desired outlook. In PDF, your file format will neither get changed nor replaced with standard size or style.
Differences Between XPS and PDF
When it comes to discussing PDF vs XPS format, you should have to learn about their specifications. It is important to know their differences. In this section, we are going to compare them based on those factors.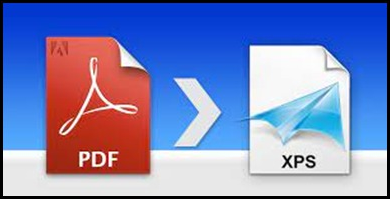 First, XPS is based on XML which is supported by all devices, and you can open it on any device. Also, it gives you a clear preview without dependence on the resolution of the screens. While PDF is the best file format used on Software or OS. It can be opened with multiple programs including Adobe Acrobat Reader or your device's built-in browser. In simple words, you don't need a particular file viewer to open this file format as you have to do with XPS.
Then, XPS is considered better than PDF for its annotation properties. It means you can add comments for any particular section of your text in the file without harming it. As for PDF, you can add or remove comments from PDF by using specific software like Adobe Reader.
When reading a guide regarding XPS vs PDF, it is common to think about how they are different in editing and viewing dimensions. The major difference between these formats is their developing languages.
Advantages & Disadvantages of XPS and PDF
You have learned the differences between the two formats based on their specifications. Let's read the advantages and disadvantages of PDF and XPS below.
The main advantage of PDF is the property of its protection. It is common to get a file with an altered format when shared online. The receiver invests enough time to justify the style according to requirements. In PDF, you will not face such problems because it will change nothing of the shared file. On the contrary, the format of XPS changes automatically, including its font style, size, and spacing.
However, XPS is considered the best format for viewing or editing a document without changing the resolution. All devices support this format without issues regarding resolution or compatibility. It will automatically adjust the size according to your device's resolution. While PDF needs a particular program to get your desired resolution. Also, you need a compatible program to edit the file or add comments to this type of file. It is a major drawback for users to open files on mobile.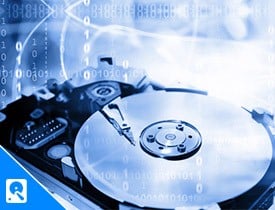 Bonus Tip: Best PDF Converter –EaseUS PDF Editor
No doubt, XPS and PDF both are helpful for you in their respective dimensions. For many users, PDF is a must in their work. However, sometimes users also need other file formats like Word. So, it is necessary to convert PDF to other file formats if there is a need. And EaseUS PDF Editor can help you in this regard with its advanced technology-based algorithm.
This tool will enable you to convert a PDF file into different formats including Word, Text, and other formats. And it is a free OCR software that will help you a lot in the conversion process.  With this tool, it will convert your file into the other format without changing resolution, format, or display. It is the best choice available on the internet to choose for this simple conversion.
Key Features:
Support many formats like Word, PPT, Text, TIFF, etc.
Add comments to your PDF files
Digitally sign PDF files to password protect PDF
Edit, OCR, merge, split, and compress your PDFs
Here are the steps to convert PDF to Word, and it must be helpful to you.
Step 1. Download and launch EaseUS PDF converter, then click "Open" followed by "File" to import the file that you want to turn into Word.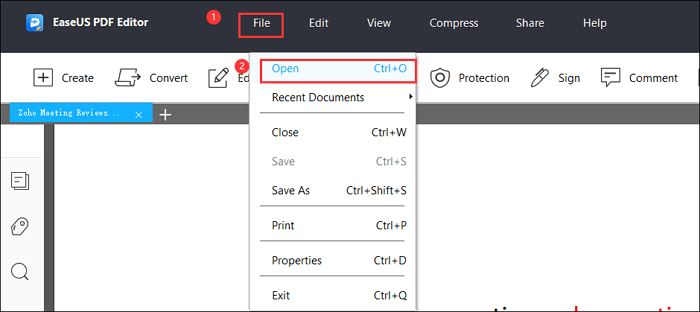 Step 2. Next, click on "Convert" in the top left toolbar, and choose "To Word" in the drop-down menu.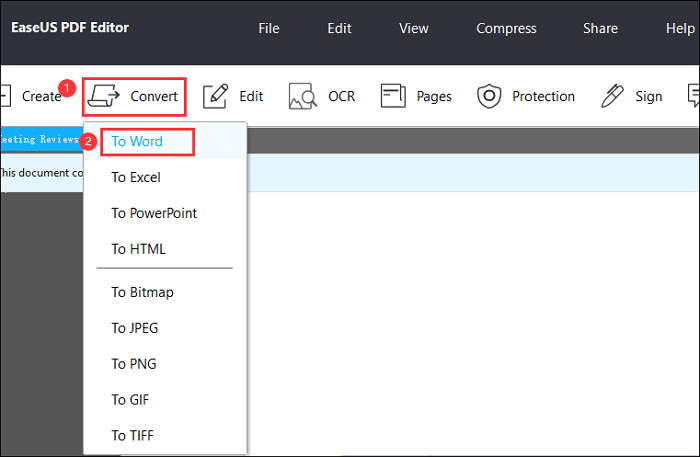 Step 3. Wait for the end of the process. Once done, the converted file will be saved automatically on your computer.
Conclusion
In the above guide, we have comprehensively discussed the two most used file formats. With the above comparison between XPS and PDF, you must have got an idea of which one is better.
Overall, both file formats are used widely in the world but PDF has multiple benefits over the other. We recommend you convert your file to PDF before sharing to avoid any unexpected change in your data. To do this, you should use the EaseUS PDF Editor to accomplish this task without having issues.
FAQ About XPS vs PDF
After reading this article, some related questions are provided here to help you know more about this topic.
1. Is XPS the same as DOCX?
No, both are different document file formats. But you can convert XPS to DOCX and vice versa.
2. Can you save XPS as PDF?
Yes, you can save XPS as a PDF file on your device. You can do this by clicking on the "File" option given in the top menu bar and then choosing the Print option.
3. Does Adobe support XPS?
Adobe doesn't support XPS file format. You can neither open nor get a preview of an XPS file using Adobe.
4. How do I edit an XPS document?
You can edit an XPS document using your system viewer program for this format. It doesn't need any specific tool for this purpose like Adobe Reader.
About the Author

I'm glad you can find my post. I hope my article can help you a lot. If you have any questions, please feel free to contact me!