2 Easy Ways | How to Add PDF Files to Kindle
One of the finest things you can do with your Amazon Kindle is to read PDF files. This type of device offers excellent portability and comfort when reading a PDF book. However, it is not always easy to send a PDF file to your Kindle. As a matter of fact, it tends to be a tedious process if you don't know what you are doing!
Fortunately for you, this article will guide you to accomplish this little feat without breaking a sweat. If you're searching for a simple way to send PDF to a Kindle device, stick around to learn some more.
How to Add PDF Files to Kindle via USB
The most obvious way to add files to your Kindle is via USB. Using this method, you don't need an Internet connection to download your files to your device. By using a standard USB cable, you can connect your device to any computer. This type of computer interface technology will allow you to access the internal storage in your Kindle. This way, you can upload as many PDF files as you want.
Among the options to add PDF files to a Kindle, this is the fastest and easiest one. The only limitation is that you need a USB cable to do it, which can be a limitation when at work or on the road.
How to add PDF files to Kindle with a USB cable:
Step 1. Use the USB cable to connect your Kindle to a computer.
Step 2. Locate the PDF file you want to upload to your Kindle device.
Step 3. Open "Computer." Then click on "Kindle," followed by the "documents" folder. Finally, copy the PDF file to the "documents" folder of your Kindle device.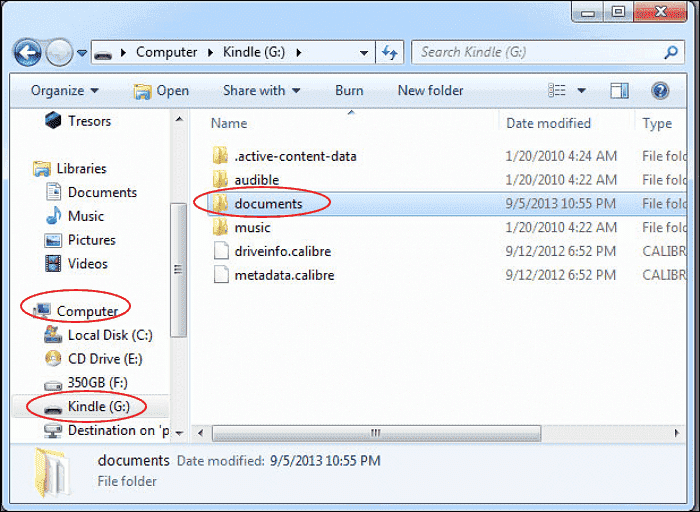 Step 4. When you open your Kindle, you will see the file in your library.

Here in this post, you will learn some easy yet effective ways to convert .pdf to .epub files without hassles.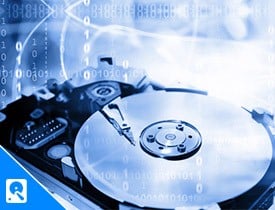 How to Send PDF to Kindle via Email
Another way to add PDF to Kindle is to send it via email. To download a PDF on your Kindle, you'll need to know your Kindle's email address. At first, you might think this is a simple task, but it is pretty complicated! In fact, not many people are aware that your Kindle has its own unique email address to which you may send things, including PDF documents. To do this, you'll have to find your email address because you are not usually notified when you first set up your Kindle, which is a slight inconvenience.
To get started, you'll need to sign up for an Amazon account. After you have your account, you must approve your email. To approve it, go to your Amazon account.
Head to "Preferences" > "Personal Document Settings", then choose it to expand the range of choices.
Scroll down to the "Approved Personal Document E-mail List". Select the option to 'Add a new authorized email address' underneath the emails. To get yourself approved, enter your email address and click "Add address". If you want to add multiple email addresses that you might use to deliver PDFs to your Kindle, do it in this step. Once you have your approved email address, then you can easily send a PDF to your Kindle.
How to send a PDF to Kindle via email:
Step 1. Create an email to send to your Kindle-approved address with your PDF attached.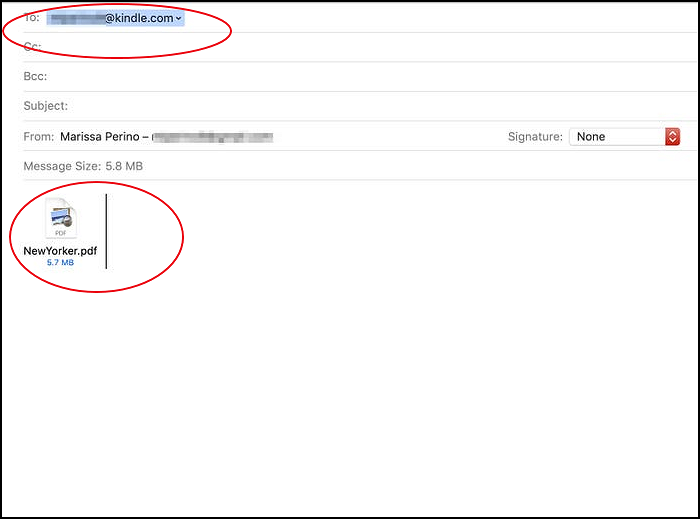 Step 2. Once you send the email, you'll receive an email from Amazon Kindle Support to let you know that your Kindle received a request to send a document. You only need to verify the request within 48 hours.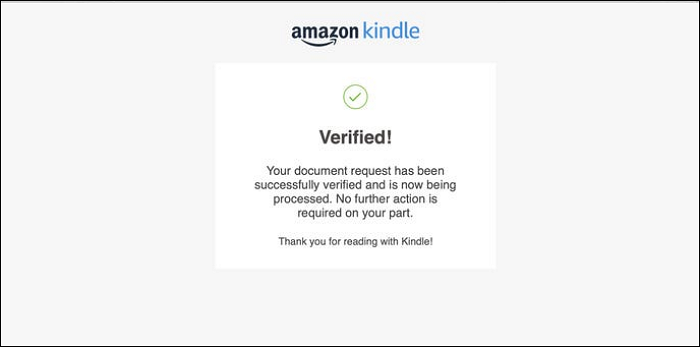 Step 3. Once you click the link to confirm, your document should immediately begin downloading on the Kindle device.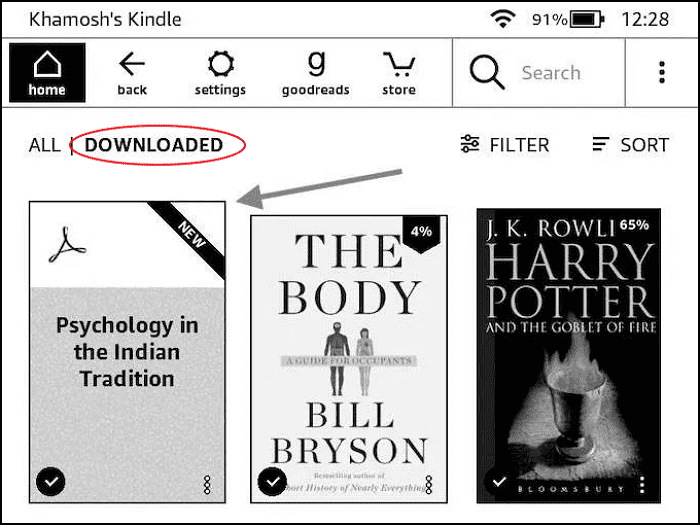 Step 4. Open the Kindle device, and you will see the newly downloaded PDF document.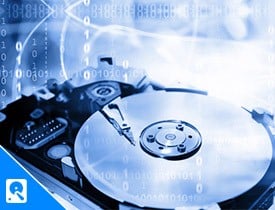 Edit PDF Files with PDF Editing Software Before Sending to Kindle
Before sending the PDF to your Kindle, you can add comments or annotations to it. However, editing a PDF file is usually a tricky task, but one that is carried out efficiently using a PDF editor. PDF files may appear to be unchangeable. If you are looking for a great PDF editor, then you should try EaseUS PDF Editor!
It's a popular PDF-editing program that lets you add, modify and delete text in PDF documents. The editing tools in this software are excellent. When you click any text in your PDF, many editing tools will appear on your right. These will allow you to make multiple changes like you usually would on a Word document. For example, you can change fonts, font size, and even text color. Also, you can edit PDF image. Likewise, you can relocate text to any location on the page! If you are looking for a way to create a PDF from scratch, you can complete a blank PDF, a fillable form, and even add tables of contents to your PDF documents.
Moreover, the OCR capabilities in this software are pretty reliable as well. When you open a PDF file, the program can tell if you're working with a scanned picture or a document that already has selectable text. If you want to convert scanned text to editable text, you can use OCR, which can use text recognition effortlessly in a couple of minutes. If you want to know more about this PDF editing software, you can check below or install it to discover plenty more amazing features.
EaseUS PDF Editor
Create, delete, crop, rotate PDF pages
Convert scanned text into editable text with OCR techs
Create an eSign and validate any official PDF document
Insert watermarks, comments, and notes into PDF
Step 1. Launch EaseUS PDF Editor and import the PDF file you want to edit. You can click on the "Open Files..." button to do that.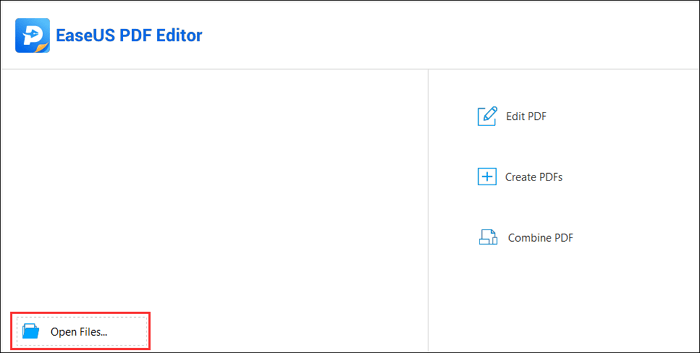 Step 2. If you want to edit the text and images in the PDF, click on the "Edit" button, and there are many options for you. It allows you to insert or remove the words and pictures freely, and you can also adjust the font, size, color of the PDF text.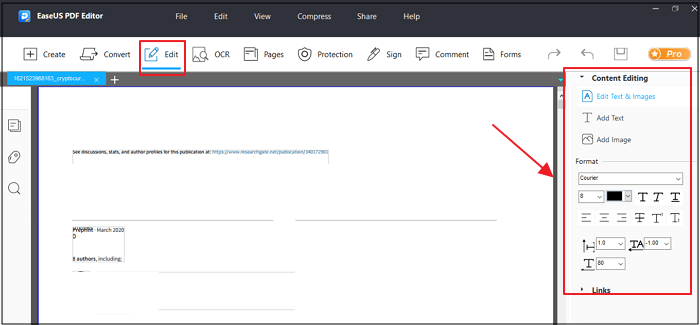 Step 3. More tools are available under the "Pages" option. This versatile software supports deleting, extracting, cropping, rotating the pages with ease. You can add many elements to the PDF, including header & footer, background, watermark, etc.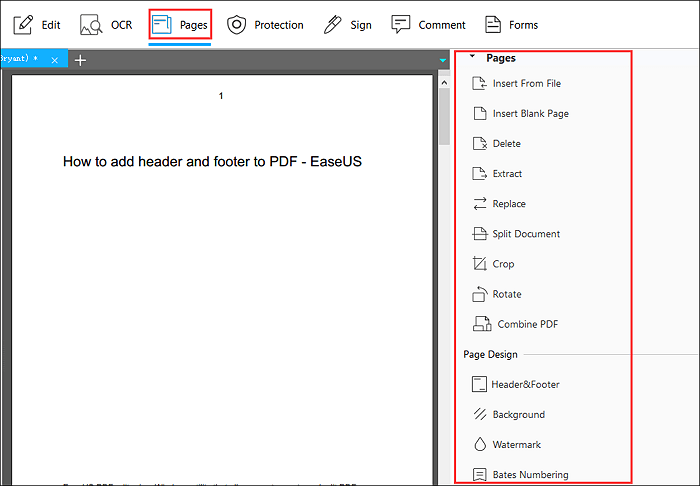 Step 4. After editing, you can choose to encrypt the PDF with a password, sign the PDF with an e-signature, or add comments to it. Then, click on the "File" button and select "Save" or "Save As" to preserve the changes you made to the PDF.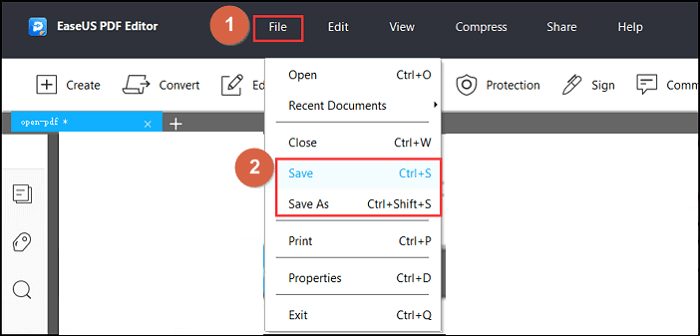 About the Author

Crystal Chen is very interested in technology products. Experiencing many technological applications like video editors, screen recorders, and PDF editors, She is willing to solve users' issues through writing tech-related articles. Through her words, you can find various solutions to solve one problem.