Top 10 Image to PDF Converter | Online & Offline
You may run into a situation where you need to convert an image to PDF format. There are tons of best PDF converter out there that will help you complete your task, but which one is the best? Which one should you use? So, in this article, we'll list the 10 Best image to PDF converters for both offline and online users!
Let's dive right into it!
5 Best Offline Image to PDF Converters
First, we'll be discussing the best desktop software for the image to PDF conversion. This software will be powerful and contain more editing, compression, etc, apart from conversion capabilities. With that, here are the 5 best options to consider:
1. EaseUS PDF Editor
Compatibility: Windows 10/8.1/7
EaseUS PDF Editor is an all-in-one PDF maker, editor, and converter with a ton of functionalities! This PDF editor allows you to create a PDF to 10+ file formats like Doc, Docx, xlsx, ppt, jpg, png, etc., and vice-versa! The best part is that it does all of this without losing formatting, images, or other things of your PDF. It has an easy-to-use interface that makes using the tool even easier.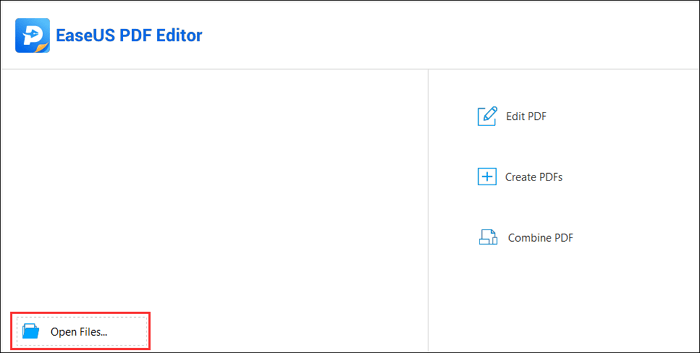 Pros
Clean and intuitive interface
All-in-one suite of PDF tools
Enable you to add watermark to PDF files
Come from a reputable company
Cons
Only available for Windows at the moment       
Pricing: It is very affordable. It's priced at $29.95/month, $49.95/year, or $79.95 for a lifetime!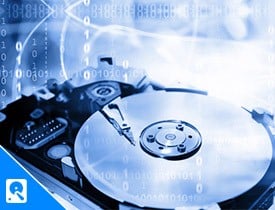 2. SoDaPDF
Compatibility: Windows and Mac
SodaPDF is an online-cum-offline tool with their powerful software desktop-based and some easy-to-use tools online based. SodaPDF has a very modern interface and has some pretty great tools for editing, conversion, merging, compression, etc. The great interface combined with its capabilities makes it a no-brainer for everyone. The conversion tool can make PDFs from a wide amount of images, from a URL, or from MS Office files, too!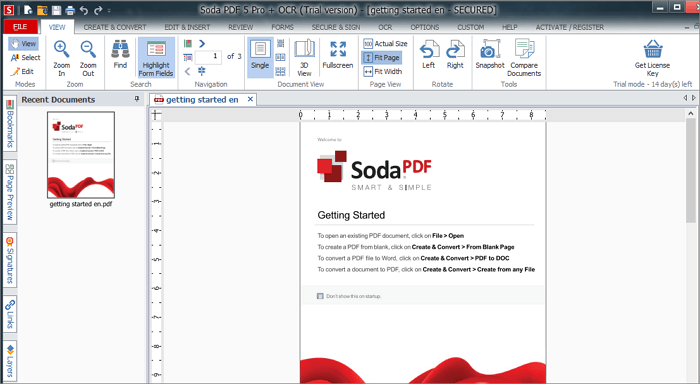 Pros
Both online and offline
All editing tools along with conversion
Easy and fast conversion
Cons
You need an account to use the software
Pricing: Pricing for SodaPDF starts at just $8/month and goes till $20/month
3. PDFEscape
Compatibility: Windows
PDFEscape is both an online and offline PDF editor for Windows. It allows you to make PDF quizzes, scan to PDF, share PDF, edit them and convert them. It's a great alternative to PDFElement and Adobe Acrobat as it contains very powerful PDF editing and conversion tools. Their interface is a bit old, but still, it's a great tool! Image to PDF conversion with this tool is super easy!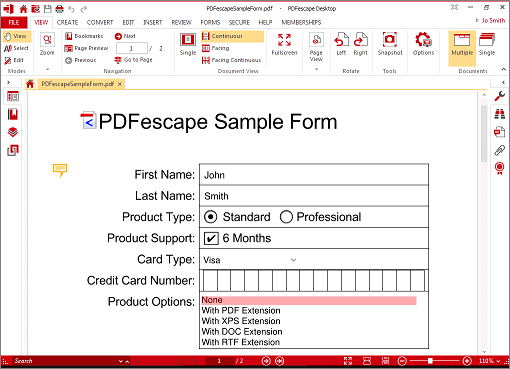 Pros
The online editor is free
Powerful tools
PDF quizzes
Cons
Outdated interface
Desktop version only for Windows
Pricing: It starts at $2.99/month if paid yearly and $5.99/month if paid monthly.
4. Nitro Pro
Compatibility: Windows only
Just like every other tool on this list Nitro Pro is another PDF suite for individuals and enterprises. The conversion of files from images to PDF was very easy. You just click a button, browse for the file, and you are done. There are also some additional settings for the converted PDF. After the conversion, you can either edit the PDF or just save it to your computer!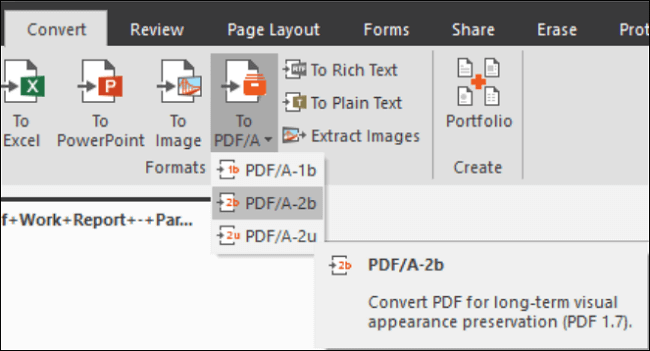 Pros
Very easy to use
MS Word-like interface
One-click conversion
Advanced editing capabilities for the converted files
Cons
No free forever version
OCR doesn't work very well
Pricing: Nitro starts at $159/per user for a lifetime for individuals. For business pricing with over 20 licenses, you need to ask them for a personalized quote.
5. PhantomPDF
Compatibility: Windows and Mac
PhantomPDF is another suite for PDF editing. For downloading the software, you first need to enter all your details, which is kind of unusual in the software world and makes the user experience a bit frustrating. This PDF editor's interface, too is similar to Word. The conversion features are great too. You can import 1 file or various files or even a folder and organize them. Image to PDF conversion doesn't take more than a minute. It also has a great tabs feature so that you can work on multiple PDFs at once!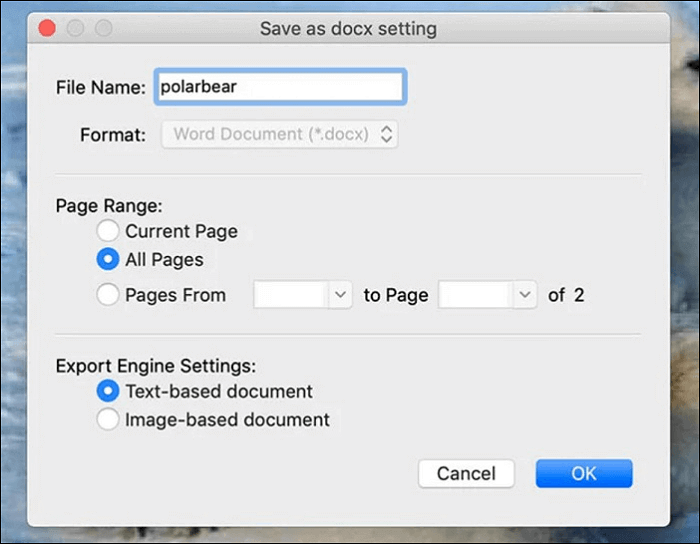 Pros
Familiar interface
Easy and fast conversion
Conversion of many files or folders is available too
Editing features are good for beginners
Cons
No free forever version
Setup is a bit confusing
Pricing: PhantomPDF costs $89 for a lifetime for the Standard Edition. For a higher Business Edition, it costs $109 for a lifetime.
5 Best Online Image to PDF Converter
So, Above were the 5 Best Offline Image to PDF converters. But what if you want to do some quick conversions and don't need all the power these desktop software offers? Not to worry, as we have listed the 5 Best Online Image to PDF converters too below!
1. Cloudconvert
Cloudconvert is an online file conversion service that allows you to convert most of the file types to different file types. With CloudConvert, you can easily convert JPG to PDF or PNG to PDF and many other file formats. It also has various settings for converting files. You can set maximum height, width, etc…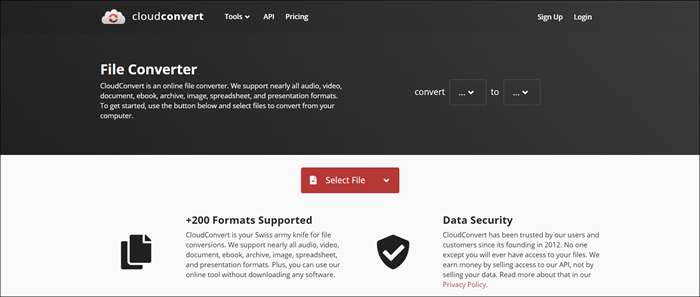 Pros
Completely online
Very fast conversion of files
Basic settings available
Nearly every file format supported
Cons
No advanced settings for greater control over the conversion
No PDF editor. Only file conversion
2. SmallPDF
SmallPDF is an online PDF suite. It has tools for conversion, compression, editing, reading, and so on. It allows for the conversion of JPG to PDF. You can upload files from your device or upload your JPG files from Google Drive or Dropbox! The conversion is super fast. It converted 15+ JPG to PDFs in just 5 seconds! Although, it only allows the conversion of JPG to PDF. No PNG or other image formats are supported.
Pros
Completely online
A whole suite of PDF tools
Very fast conversion of files
Free for use
Cons
Only JPG conversion is supported
No settings available to change
Add a bit of side margin to the converted PDF
Pricing: The conversion tool is free forever, but if you need more tools for PDF-related work, then the pricing starts at $9/month/user.
3. Adobe Acrobat Online Converter
Adobe is the creator of PDF (Portable Document Format). They have a free online tool to convert images to PDFs. It can convert various file formats to PDFs in your browser without downloading any additional Adobe software. After the conversion, you can either download the file or sign in with your Adobe account (if you have one) to store it online and access it on the go or to convert another file or share a link to your current file.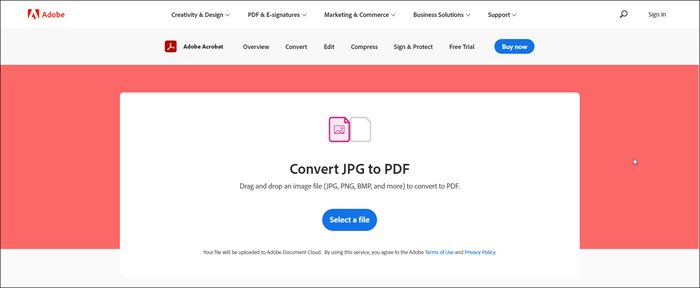 Pros
Made by Adobe, the founder of PDF
Very fast
Multiple formats conversion to PDF
Cons
Need an account to share the PDF or to convert another file
Doesn't support bulk file upload and conversion
4. PDF2GO
PDF2GO is an online PDF suite just like SmallPDF. It allows for a simple conversion of all major image formats to PDF. The best part is that you can either upload the file from your device or online cloud storage services like Google Drive or Dropbox or even enter the link of an image for its conversion! It also supports OCR (Optical Character Recognition) so that you can extract and edit the text!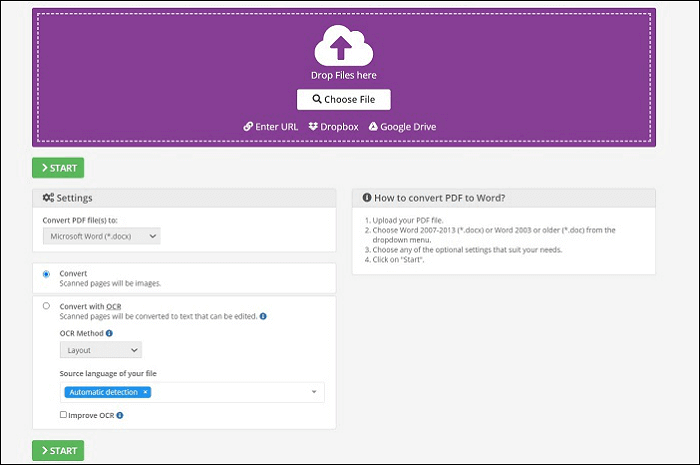 Pros
Quick process
Various file formats supported
Supports OCR
Various upload methods of images
Cons
The maximum file size limit is 50MB
Only 3 files allowed for conversion
Pricing: Apart from its free version, the tool also has an upgrade which costs $6/month for more file sizes and no. of file conversions.
5. EasePDF
This online service allows conversion of JPG to PDF. You can upload multiple files, and it also supports import from OneDrive, Google Drive, Dropbox, and by URL. The conversion isn't the fastest, but still, it's pretty fast.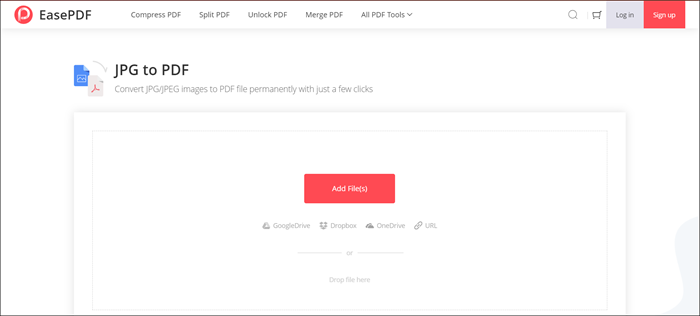 Pros
Free and online
Nice speed of conversion
Also supports OneDrive apart from Google Drive and Dropbox
Support multiple images
Cons
Only allows JPG conversion
Conclusion
So those were the 10 best options you have for converting your images to PDFs. If you don't have a ton of files and want a super quick conversion, go with an online solution.
But if you have a good amount of files and want more advanced features along with editing capabilities for your generated PDFs, then go with desktop software. In desktop software, your best bet would be EaseUS PDF Editor, as it has the cleanest interface along with tons of tools for easy conversion of all your files. There are advanced capabilities, plus it's pretty affordable too at just $75 for a lifetime! You can edit your PDFs, protect them, compress, merge and do so much more with this software!
About the Author

Jane is an experienced editor for EaseUS focused on tech blog writing. Familiar with all kinds of video/PDF editing and screen recording software on the market, she specializes in composing posts about recording and editing videos. All the topics she chooses are aimed at providing more instructive information to users.