How to Do a Presentation with PDF Document
 Update:

Recently, Microsoft is making a change to its Microsoft Office branding. Microsoft Office is being renamed by Microsoft 365. After the official renaming, our article content will be updated accordingly.
The PDF file type is a very versatile electronic document. Not only can you use it to read or create official documents, but you can also create impressive presentations with a PDF Reader or with PowerPoint. 
If you have never done PDF slideshows before, then you have come to the right place! In this article, you will learn how to do a PDF presentation. Three workable methods will be mentioned in this post, don't hesitate to read to pick up the best method for you.
What is a PDF Slideshow?
You may have never heard of PDF slideshows but it is proving to be a very useful tool, as you can use PDF slideshows to make your content the center of attention. Since PDF files are faster and more reliable in terms of media formats, you can turn any PDF document into a unique PDF slideshow by simply using the Presentation Mode in your PDF Editor.
Also, you can insert images and annotations to easily impress your audience. Even though PowerPoint is an ideal application for creating and displaying presentations, you should try using PDF slideshows for a change! There are plenty of misconceptions about PDF documents. But the truth is, you can do so much in terms of how to present the information in your PDF file.
Method 1 - Present a PDF in Full-Screen Mode
EaseUS PDF Editor is an all-in-one PDF management tool to help you accomplish several things with your PDF. If you are looking for great software to read a PDF file, then you should try it.
Thanks to its friendly interface, reading through hundreds of pages will take place in no time. It has several reading modes to help you decide how you best want to process the information. If you want a total immersion in your reading time, then you can try the Full-screen mode. This mode enables you to easily deliver a PDF presentation without converting it to PPT.
In addition to viewing a PDF, you can also edit different text and page properties like font, size, spacing, margins, etc. It gives you access to several mark-up tools to add comments and highlight PDF. This all-in-one is what you can't miss, click on the button to download it for free and try to make your own PDFs now.
Step 1. Download EaseUS PDF Editor, install it, and launch the program. 
Step 2. Open any PDF file from your local drive by tapping the "Open Files..." option.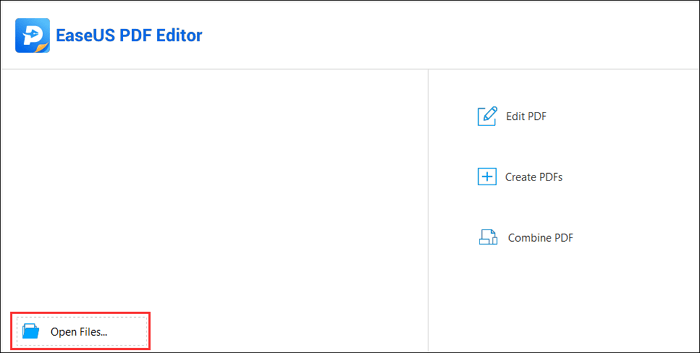 Step 3. Go to "View" > "Full-Screen Mode" to witness the PDF in full screen.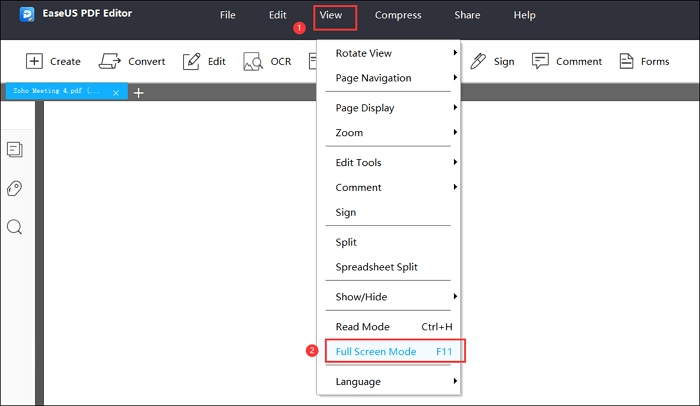 Method 2 - Convert PDF to PowerPoint Slide
With EaseUS PDF Editor, there are other ways to show a PDF presentation. Thanks to its advanced converting feature, you can convert your PDF file to PDF slideshows in a matter of seconds. You don't need to use an online converter to do this.
This tool supports converting any PDF page, or the entire document, to a PowerPoint presentation. Once the conversion is done, you are able to freely display the information as usual. Once the PDF has been converted to PPT, the PowerPoint will begin a PDF presentation mode to display your important information. If your PDF file is scanned, you need to convert it to editable text and modify the content before passing it to PPT. To do this, the OCR feature is helpful.
Step 1. Launch EaseUS PDF Editor and open the PDF you want to convert by clicking the "Open Files..." button.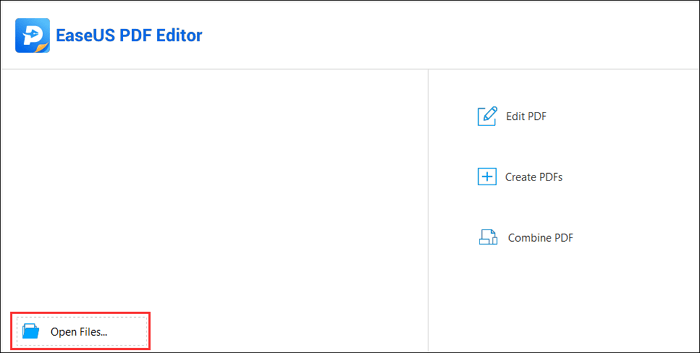 Step 2. Click on the "Convert" button and select the "To PowerPoint" option from the drop-down menu.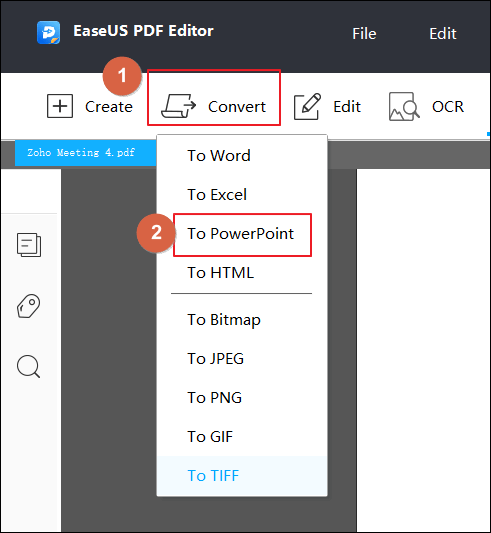 Step 3. Waiting for the progress to complete. When the conversion is done, you can find the PowerPoint slides on your computer.

Method 3 – Insert PDF into PowerPoint as Images 
Another helpful tool that you can use with EaseUS PDF Editor is its conversion from PDF to image. This comes in handy when creating a PDF slideshow in PowerPoint, but you want to maintain the exact format of your PDF page. This method will not insert the entire PDF into your PowerPoint presentation, but only one page or as many as you choose. Creating a presentation is simple and valuable when merging small amounts of PDF content into your presentation.
If you don't want to present the entire PDF, this is an excellent method for you. Also, after inserting a screenshot into a PowerPoint presentation, you can move, resize, crop, and edit the screenshot just like any other image or picture. 

This post gives you many helpful tutorials on converting a PDF file into a PDF. Click and check the article now.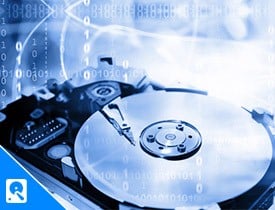 After the conversion, all you need to do is launch Microsoft PowerPoint and insert the converted image into your PPT. Then, you can display the PDF content in your presentation effortlessly.
Conclusion 
Creating professional slides in PDF format is ideal for presenting, printing, and distributing important information. In this article, you learned how to do a presentation with PDF files in three main ways. In conclusion, you can either create a presentation with a PDF editor or you can convert your PDF file to a PPT. EaseUS PDF Editor is a really versatile tool that helps a lot in every method. Don't hesitate to get it.
About the Author
Melissa is a sophisticated editor for EaseUS in tech blog writing. She is proficient in writing articles related to screen recording, video editing, and PDF file converting.